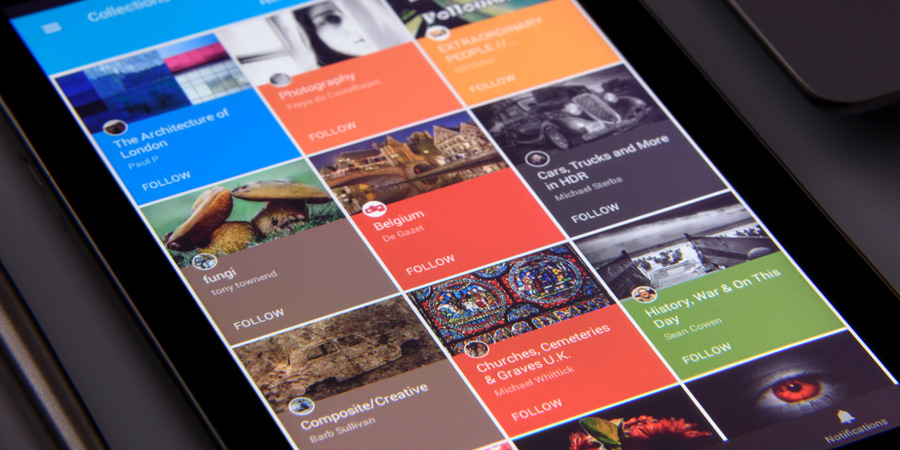 Updated on Mar 04, 2023 10:57 am
Infographics as the name suggests, is representation of information through graphics. Representation of information through diagrams, charts and pictures is not a new concept but over a period of time, it has firmly found its place in the world of internet. In this fast paced world, it is not possible for everybody to sift through vast amount of information and deduce, all the time. This is where infographics come in. Infographics help in representing information in a way that makes almost instant understanding of information by the readers. This is the fastest way to comprehend information. That apart,infographics also add aesthetic value to any web page.
Since infographics saw a huge surge in popularity and usages in the online world, several platforms evolved, to help different websites leverage their audience base with the help of infographics. Therefore today, we have several such sites like Reddit, Visual.ly and Mashable amongst several others, that help websites present their information with the help of charts and diagrams exclusively.
Infographics are very potent tool for data visualization but they also help to enhance brand awareness and drive traffic to the websites. These can be shared easily. Consequently with every such referral, your brand name reaches several hundreds of
people each time. Infographics are tools that go viral, especially if they are on trending topics. As a result, not only does the traffic to your website increase, but your website's overall ranking on search engine results as well. There are several templates available for creating infographics, and the sky is the limit here as far as the usage and creativity is concerned. There are several formats that can help you in the endeavor. Not only can you use pictures, diagrams and charts but also motion graphics including full motion graphic videos and gifs.